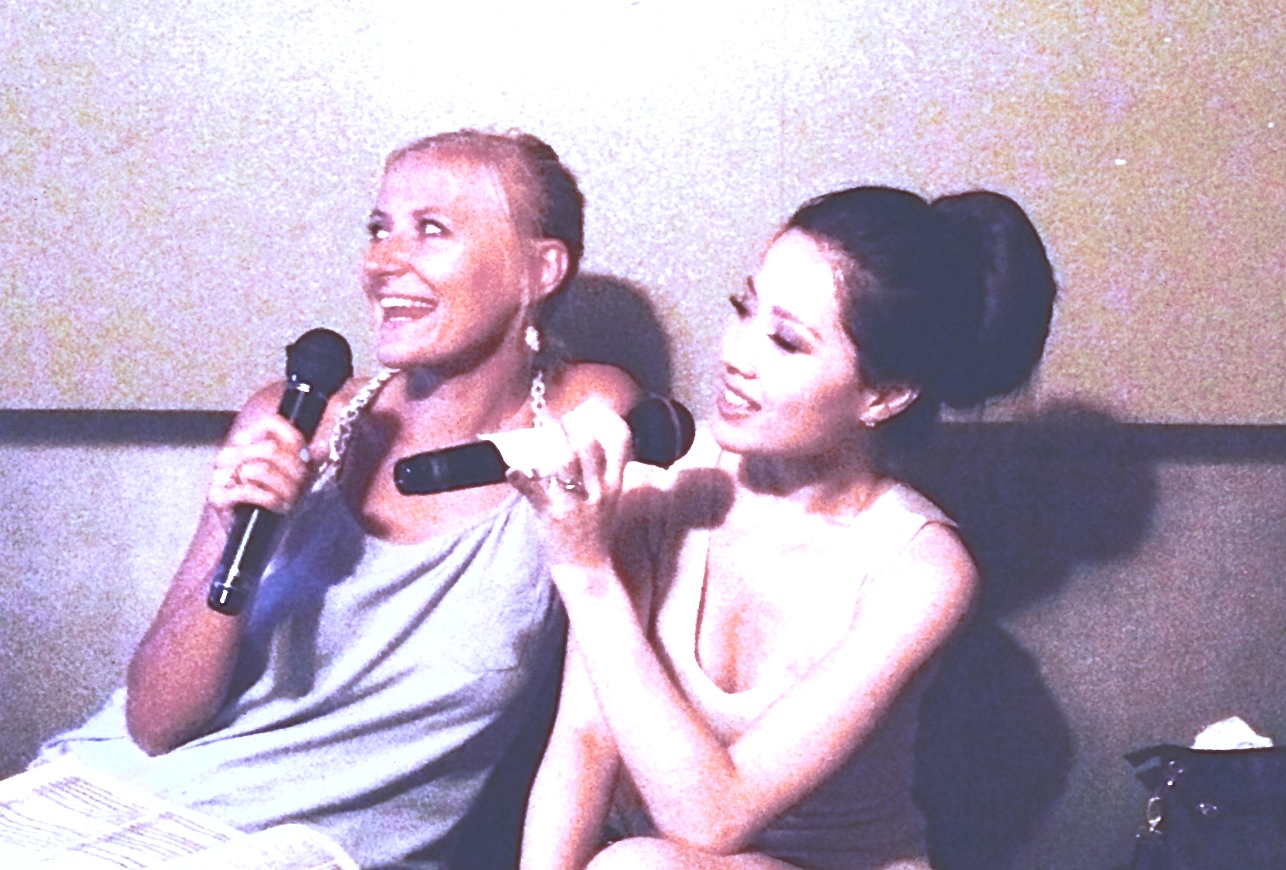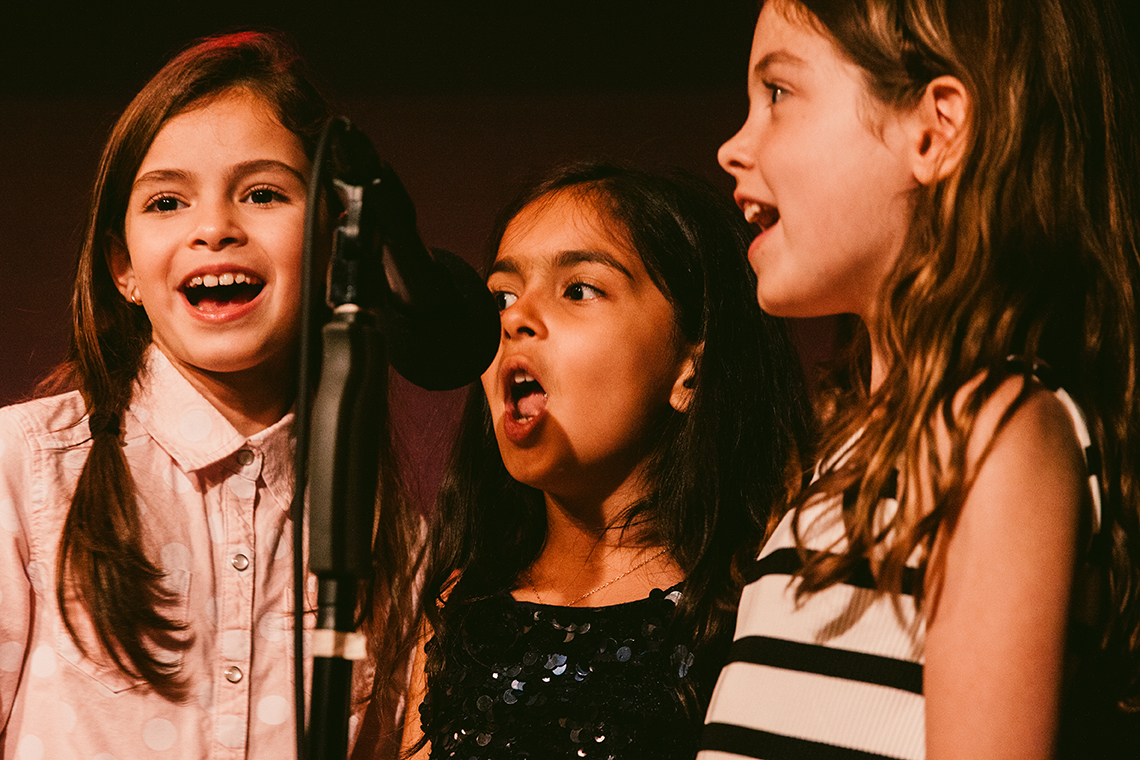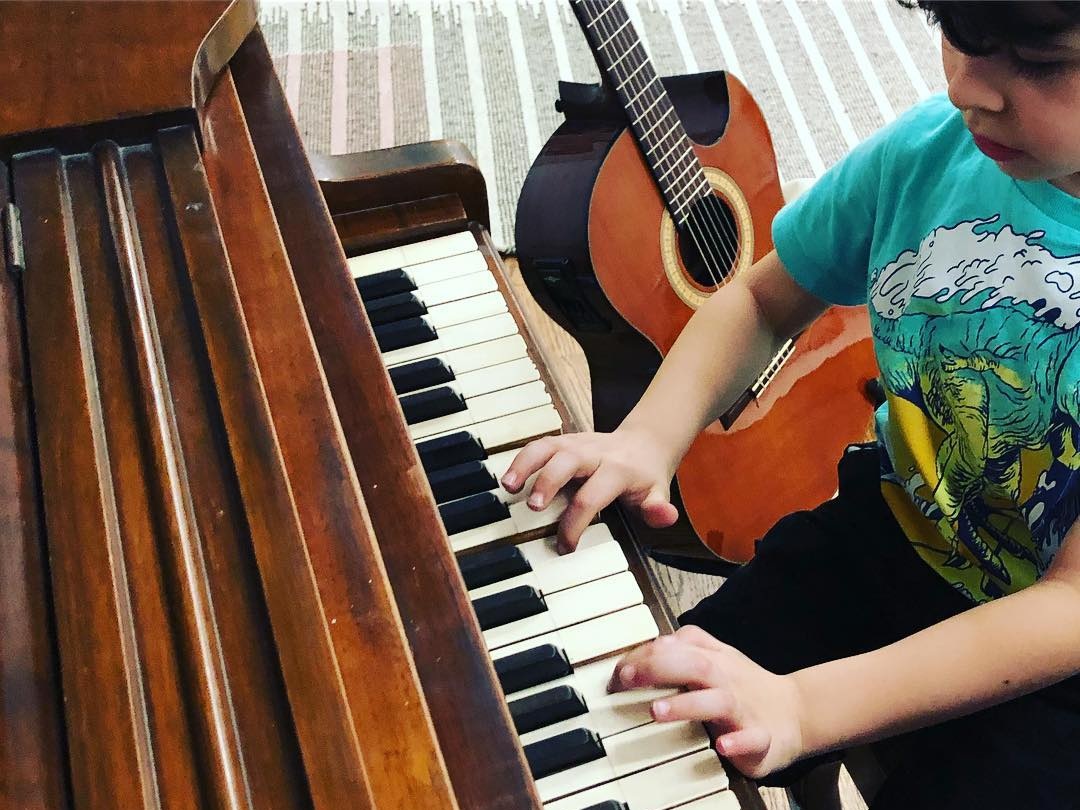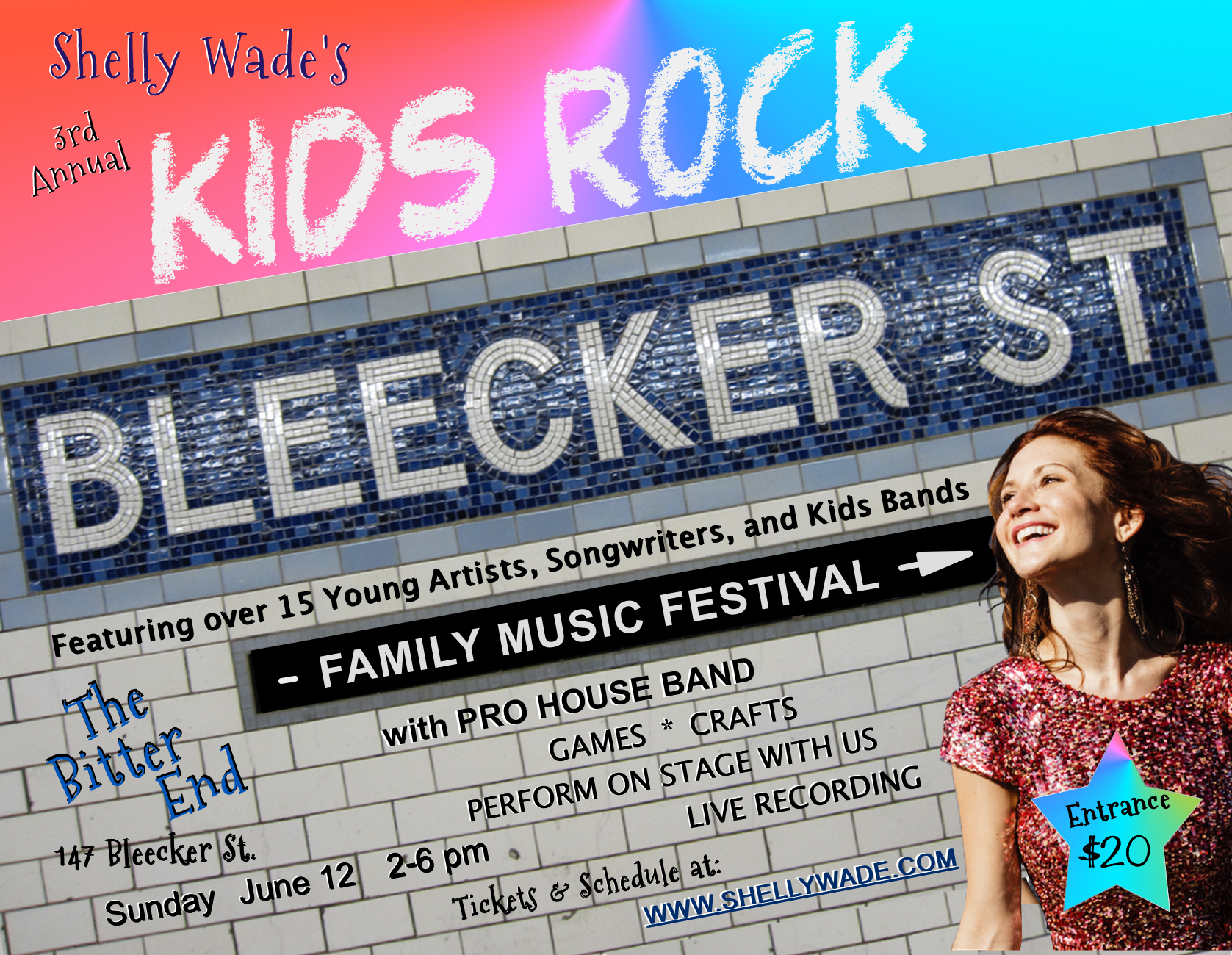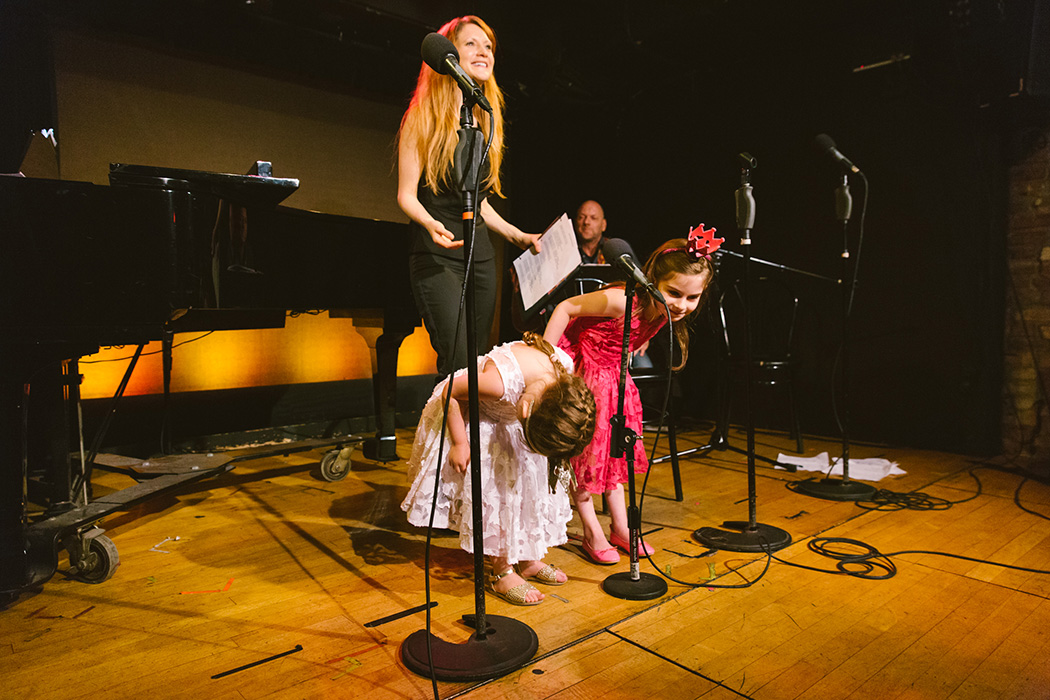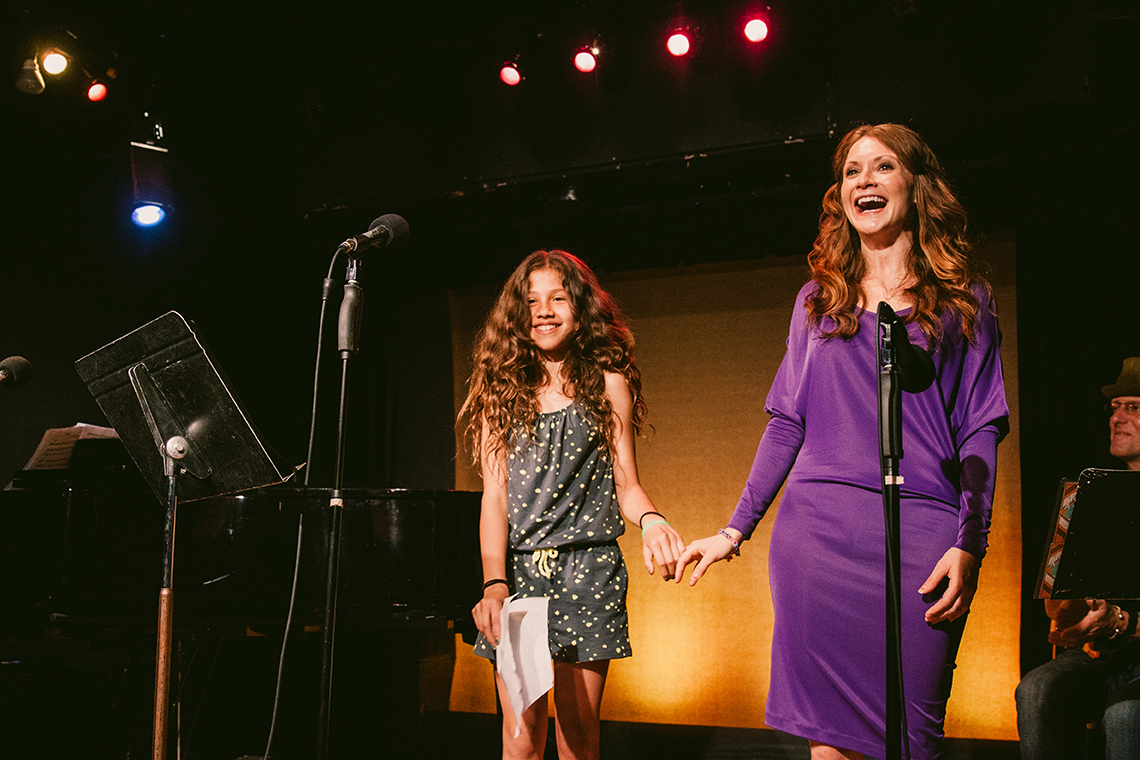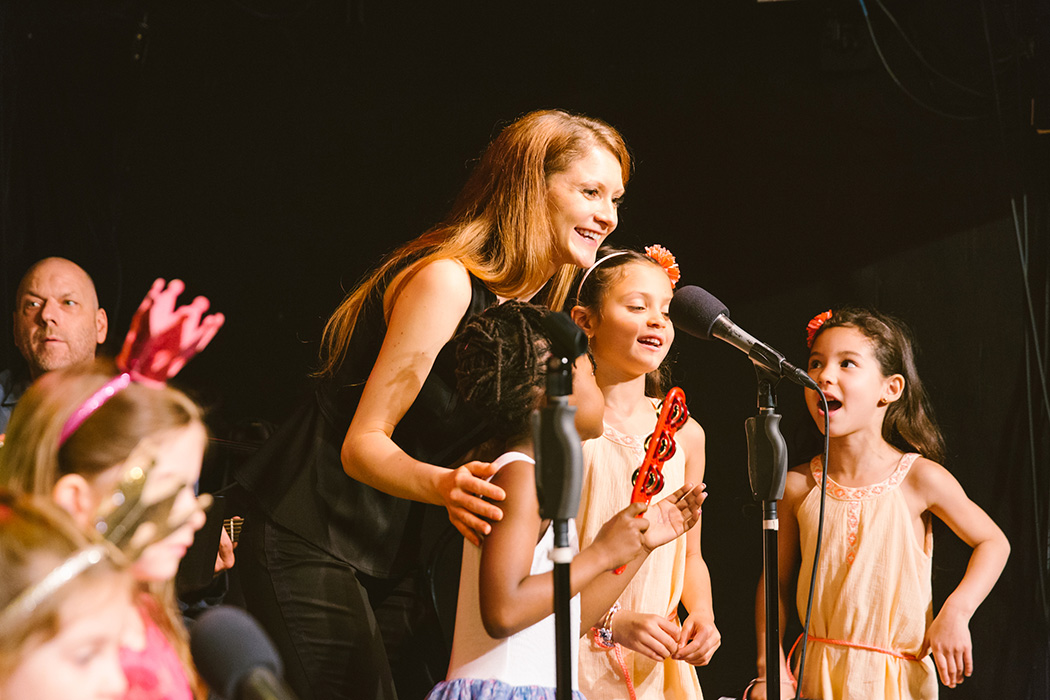 WRITTEN by Ahilya Ellis FOR CHILDREN WHO ARE EXPERIENCing PHYSICAL AND/OR MENTAL DIFFICULTIES IN NY HOSPITALS.
Written by Abby Geissler, for a young girl undergoing cancer treatments, who had a love for horses!
THE VOCAL SPEAKERS: HEAD OR CHEST VOICE?
VOCAL REGISTERS UNCOVERED
SHELLY WADE YOUNG ARTIST AND VOCAL STUDENT, JAZZMIN SAINT CYR SINGING A DUET WITH SHELLY!
'ECHO' WRITTEN BY SW YOUNG ARTIST, AHILYA ELLIS.